BURLINGTON, OAKVILLE AND HAMILTON IN-HOME TUTORING
I believe in inspiring people to see their own brilliance in this world in order to achieve their own true potential.
Cathy Thompson
Cathy Thompson is the founder and operator of Beyond the Classroom in Burlington, Oakville and Hamilton surrounding areas. She is passionate about helping children achieve academic success, as defined by them. She integrates her knowledge of children's well-being with academics and has created an organization focused on the whole child.
Cathy lives in Burlington with her family and loves to connect with other parents and business owners who share her passion for supporting children.
If you're looking for the perfect tutor for your child, look no further.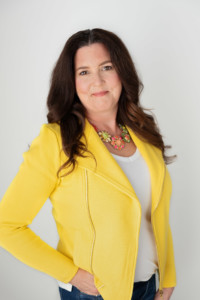 What Beyond the Classroom Dundas has to offer