Professional, Caring and Knowledgeable Tutors.
Beyond the Classroom Tutors JK to Grade 12
Each Beyond the Classroom location has the most fantastic, caring and professional tutors!

Since 1998 Beyond the Classroom has worked with professionals, mostly Ontario Certified Teachers, to tutor our students to help achieve their learning goals.

Tutors can help your child with virtual school, homeschooling, and in-class learning through both virtual and in-home tutoring sessions.
We have a rigorous process for tutor selection. Your child is important to us and we want to match them with the best possible tutor.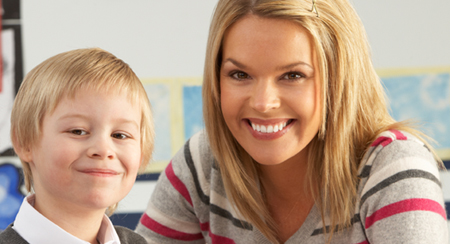 Each tutor establishes a professional relationship as a tutor with Beyond the Classroom within our multi-level contract process. Tutors are selected based on their educational background, experience with children and their passion for teaching. It is also important that they are aligned with our core values of connection, flexibility and our whole child philosophy. They are also required to have a recent criminal record check with a vulnerable sector screening completed.
After a suitable tutor applies with Beyond the Classroom, we arrange a face to face interview to learn more about the tutor; background, experience and personality.
We contract the tutors as subcontractors with each Beyond the Classroom location and offer ongoing support as they work with our students.

Each tutor is required to sign a confidentiality agreement along with having an up to date criminal record check (with a vulnerable sector screening). They are also required to do an orientation session that allows them a deeper look into Beyond the Classroom and to echo our top service standards in their practice.

Once the contracts are signed and the references are checked, we add a tutor to our roster and connect them with families/students.
Ontario Certified Teachers

At least 1 University Degree

Criminal Record Checks Completed *with vulnerable sector screening

Face to Face Meeting with Owner and Tutor

Mandatory Tutor Orientation Ongoing Support from location owner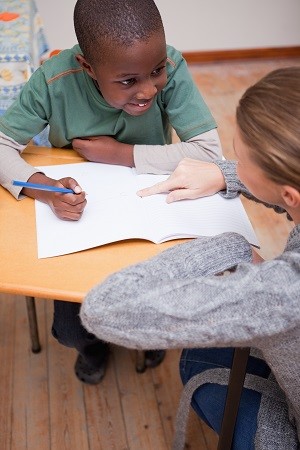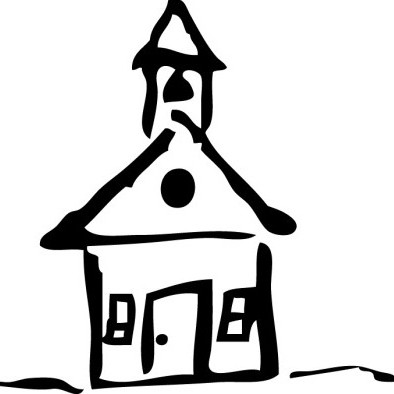 I just wanted to let you how happy we are with your tutoring company. You run it beautifully! You always add that personal touch and your website is filled with lots of great information, links, etc. I found everything to be inviting, clear and concise. And… I know, 100% that you employ many other wonderful teachers just like Ingrid!!! -Sara D.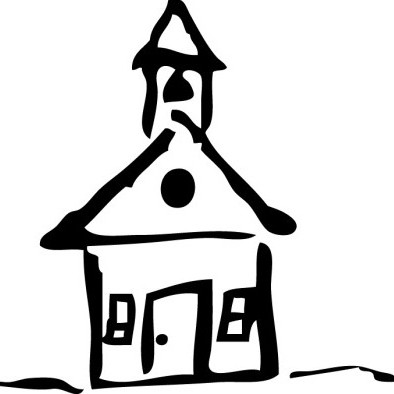 Firstly, I can't speak highly enough about our tutor and the impact she has had on my daughter's learning. My daughter took to her right away, and has never complained about her tutor sessions. The tutor understands my daughter and has the ability to work with her in a fun yet effective way, not to mention she has always be punctual and flexible. Ultimately, the hard work has paid off in my daughter's marks. She has had a very successful Grade 6 year, which has had a positive impact on her confidence. -Colleen M.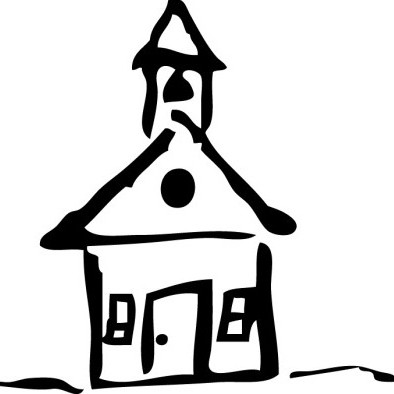 Thanks for your help Beyond the Classroom! The tutor you assigned to us was very helpful with our daughter's challenges in grade 8 Math. After several weeks of hard work our daughter's average increased 15%!!! She has a much better understanding of math concepts heading into grade 9 – thanks again. -Melissa T.
We know the best learning relationships for students are those in which there is comfort and connection with the tutor.
Hire a tutor today!