Each month we host free, live webinars for parents featuring a leading expert discussing how and why children struggle in school. It's probably not what you think.
At Beyond the Classroom in-home tutoring, we have the child at the centre of our business model.
Our goal in supporting parents is to bring innovative education to parents of school aged children that challenges the way things have 'always been done' with kids and education.
Our monthly webinar series focuses on aspects of children which impact learning. And when we address these, children naturally are more open to learning new concepts and, as a result, their confidence soars!
Sign up for these webinars today! If you're not available, come on back and watch the recording.
How to Navigate Emotional Outbursts with your Kids!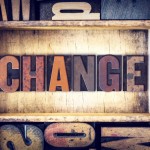 Change the Learner NOT the Curriculum! A New Paradigm
November 15, 2016
9pm EST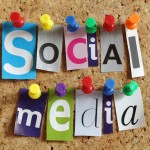 Social Media Smarts: Stay up to Date on What Your Kids are Doing Online
Hear from Trusted Experts
I am writing to let you know that Ryan has reached many goals with Jackie and I couldn't be any happier !!! She is amazing ! Thank you so much for everything and I will definitely recommend!!
Jasmina B.
Just wanted to pass along that we have been very happy with Natasha as Aaron's tutor. She is really engaging and accommodating for him and finds creative ways to help him learn. Thank you!!
Pleased Parent
We are so grateful for Daniella! She is such a perfect match for Charlotte and they connect so well together. Daniella is exactly what Charlotte needed and I personally feel she is slowly changing the conversation in Charlotte's mind about math. We can't thank you and Daniella enough!
Parent