Beyond the Classroom helps families through custom tutoring JK to grade 12
By choosing Beyond the Classroom your child receives:

-High quality, 1:1 tutoring for homeschooling, remote learning and in-school learning

-Tutoring with a certified teacher (or degreed professional with tutoring experience)

- Support with homework, test preparation and assignments

-Reinforcement of information learned in class and online

-A customized learning experience

-A caring tutor who connects with them to accelerate learning


We are tutoring experts who care about your child and provide both in-home and online tutoring.

Our tutors are specialized in tutoring grades JK to 12 in math, English, science, social studies, early literacy skills, reading, writing and French.

We also have expert tutors for high school in biology, chemistry, physics, calculus, data management and functions. Many of our tutors have their additional qualifications in special education, which includes assisting students with ADD, ADHD along with other learning disabilities.
We are here to support you and your child's education journey.
Our intention is to provide you with professional, caring and experienced tutors to support whatever schooling decision you make; homeschooling, remote learning and in-class.
You can trust us to support your child's education in a way that makes sense to your family's needs.
The centre of our business model is YOUR CHILD and we are the only organization offering tutoring since 1998.

We not only provide support for academics, we support the whole child.

We know your child's academic success is not only about how much they know, it's also about ensuring their other needs are met.

It's not just about tutoring, we want each child to be the best they can be; confident with who they are, in school and out.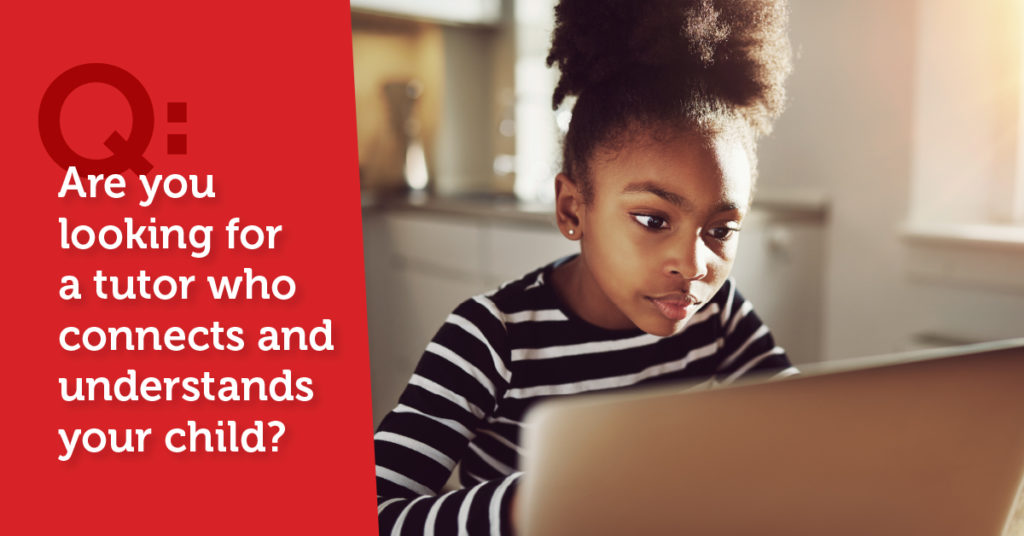 Our Purpose

Beyond the Classroom provides tutoring services that support and develop your whole child.

Our Values

We are child-centred. We provide a positive learning experience for your child. This means meeting your child where they're at, cultivating a strong relationship with them, understanding their personal learning style, and actively working to build their confidence while they learn.

We respect family life. We offer flexibility with scheduling, payment options, session content and tutoring locations to work with your family's schedule; adapted to fit real life.

We know connection is crucial The positive connection between the tutor and your child is as important as the learning that happens during tutoring sessions; this connection is strongest when tutors work one-on-one, and face-to-face.
LEARN MORE ABOUT OUR CUSTOMIZED TUTORING APPROACH