a Proudly Canadian Company
Tutoring focused on the whole child
1:1 custom tutoring with caring tutors to help your
child with their academic goals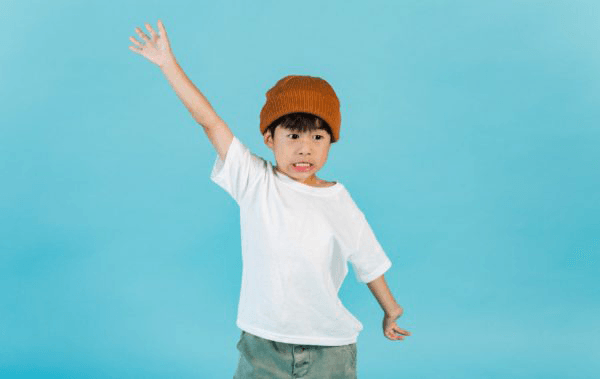 We are child-centred
We provide a positive learning experience for your child. This means meeting your child where they're at in learning, cultivating a strong relationship with them, understanding their personal learning style, and actively working to build their confidence while they learn.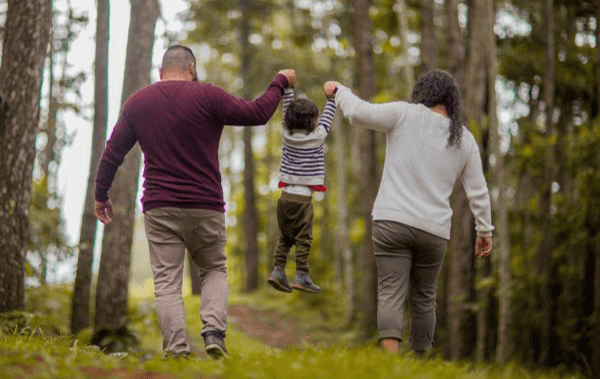 We respect family life
We offer flexibility with scheduling, payment options, session content and tutoring locations to work with your family's schedule; adapted to fit real life.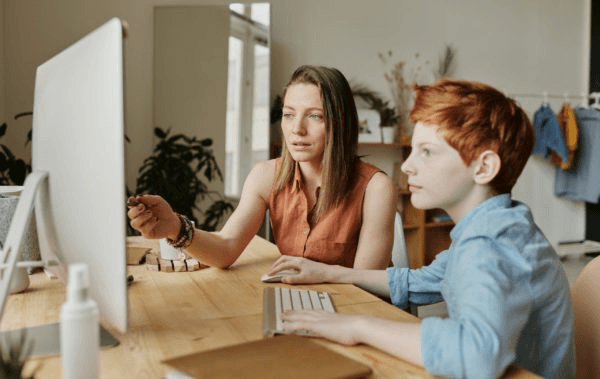 We know connection is crucial
The positive connection between the tutor and your child is as important as the learning that happens during tutoring sessions; this connection is strongest when tutors work one-on-one, and face-to-face.
I am writing to let you know that Ryan has reached many goals with Jackie and I couldn't be any happier !!! She is amazing ! Thank you so much for everything and I will definitely recommend!!
Jasmina B.
Just wanted to pass along that we have been very happy with Natasha as Aaron's tutor. She is really engaging and accommodating for him and finds creative ways to help him learn. Thank you!!
Pleased Parent
We are so grateful for Daniella! She is such a perfect match for Charlotte and they connect so well together. Daniella is exactly what Charlotte needed and I personally feel she is slowly changing the conversation in Charlotte's mind about math. We can't thank you and Daniella enough!
Parent