Customized Tutoring in St. Catharines
Since 1998 Beyond The Classroom has been helping children succeed in school through customized tutoring sessions. We work with the best tutors in St. Catharines to offer your child tutoring that is suited to them as a learner. We have tutors for reading, writing, math, science, French, and social studies in JK to Grade 12. Our tutors are the best! They are passionate, dedicated and knowledgeable.
When you book a tutor with Beyond the Classroom St. Catharines, you can expect:
A Customized Learning Experience for YOUR Child
Over 20 Years offering Tutoring to Students in JK to Grade 12
A Professional Tutor who Connects with Your Child
Competitive Rates
No Contracts
Scheduling that fits Your Family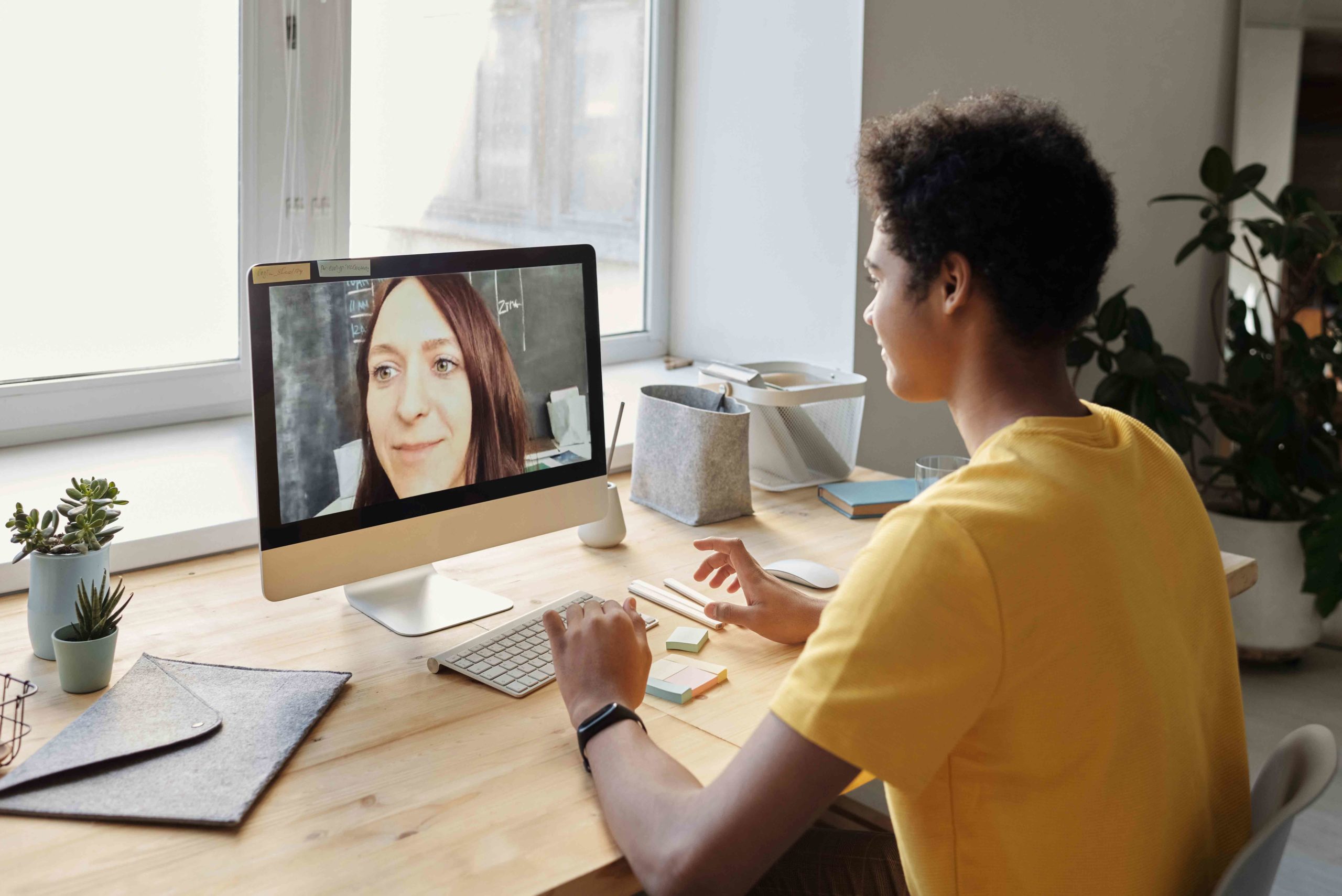 We have been very happy with the services provided by Beyond the Classroom. The tutor that has been matched with us does a great job of preparing relevant information and materials for the sessions and is helping us to reach our goal. The tutor is very reliable, knowledgeable, and friendly.
I have never had a better experience for our children then with the tutors from Beyond the Classroom. They understand the struggles of learning and meet your child were they are and provide them with support and encouragement.
Beyond the Classroom was a very reliable source for my daughter's grade 12 academic chemistry class. The owner, Carole, is very accomodating. The tutor my daughter was assigned (Hamed) was very flexible and knowledgeable. As a parent I would highly recommend Beyond the Classroom - St. Catharines for your child's tutoring needs.
What St. Catharines has to offer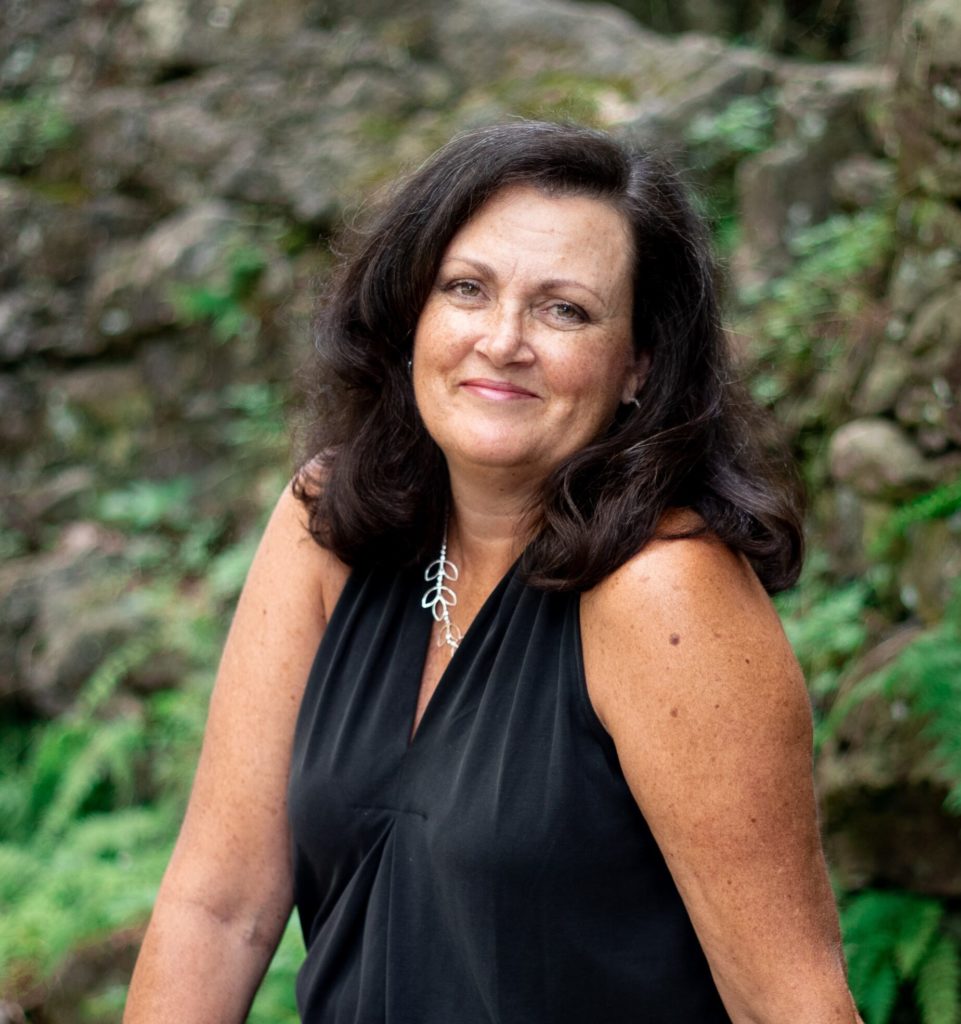 My name is Carole Hickey. As the owner of the St. Catharines location, I bring a passion for teaching and a great deal of experience to my role as a support for children and families.  I believe that happy, confident kids are our greatest asset and empowering our young people is one of the most important things we can do as parents and teachers.
As a teacher of 25 years with a specialist in Special Education and ten years of experience working as an In-School Support Teacher, I have worked with students in the Gifted Program as well as students with learning disabilities.  I also have considerable experience with anxiety disorders and ADHD and the impact it can have both in and outside of the classroom. 
I am mom to three teen boys, a dog lover and adventurer.  I understand the importance of having support while navigating the school years and managing a busy family life.  I am thrilled to be able to help and offer that support to families.  Beyond the Classroom St. Catharines offers customized tutoring provided by certified teachers in all subjects from JK to 12.
We are hiring primary teachers, part-time teachers, and students who are finishing teachers college to join our team! Visit our tutoring positions page for more details on how to apply.