Are you looking for a way to blend your teaching expertise with a passion for customized learning at home? Have you thought of owning your own tutoring business but didn't know how to get started? We are the solution for you. Since 1998 Beyond the Classroom has been offering in-home tutoring for children in JK to Grade 12 in all subjects. We welcome the opportunity to discuss the franchise opportunity at Beyond the Classroom with you.
At Beyond the Classroom, each franchise owner has unlimited potential to make a difference in the lives of students in the area in which they serve.
Our strategic business model allows for continued growth and opportunity within the multi-billion dollar tutoring industry.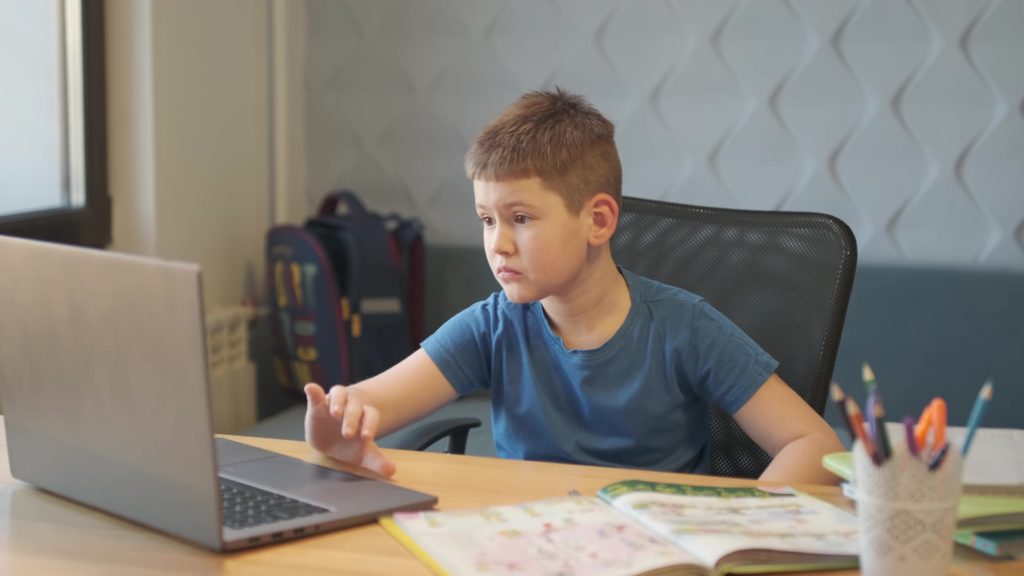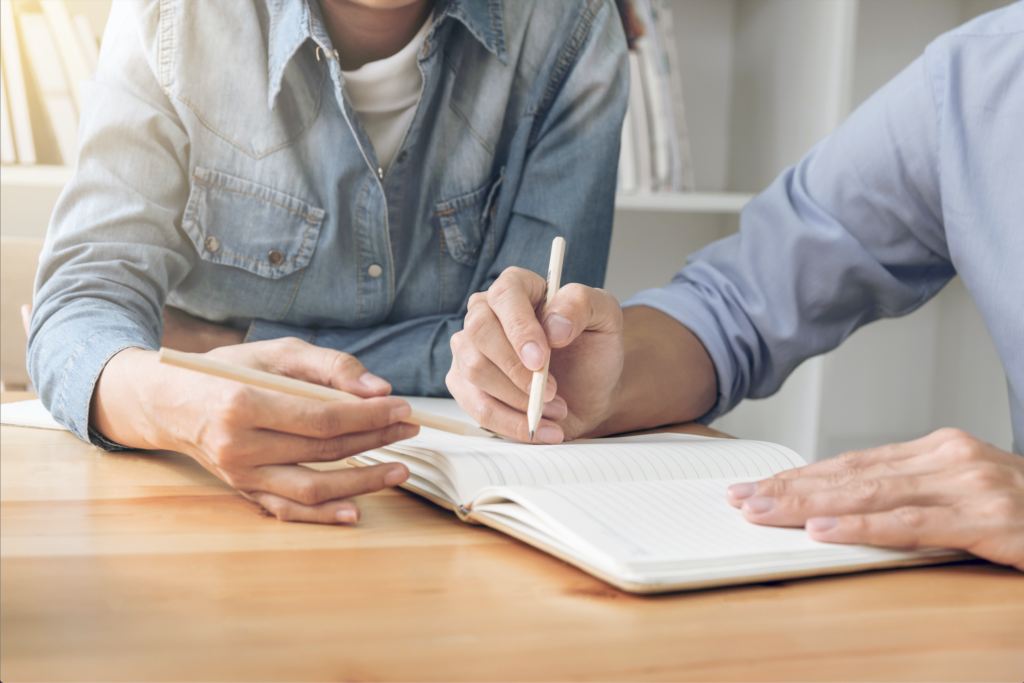 As a boutique tutoring organization, you benefit from our customized training, support and tools to help you grow your own business. We are also a proud member of the Canadian Franchise Association.
Our focus is cultivating a team of successful business owners and in doing so, providing unsurpassed customer service to the families we work with.
Disclaimer: This information is not an offer to sell a franchise. Any franchise offer is made only after a Franchise Disclosure Document has been provided.
Ready to start your franchise with us? Contact us today and let's get started and discuss the opportunities in your area.