Online Tutoring for High School Students
Online Tutoring for kids in Grades 9 to 12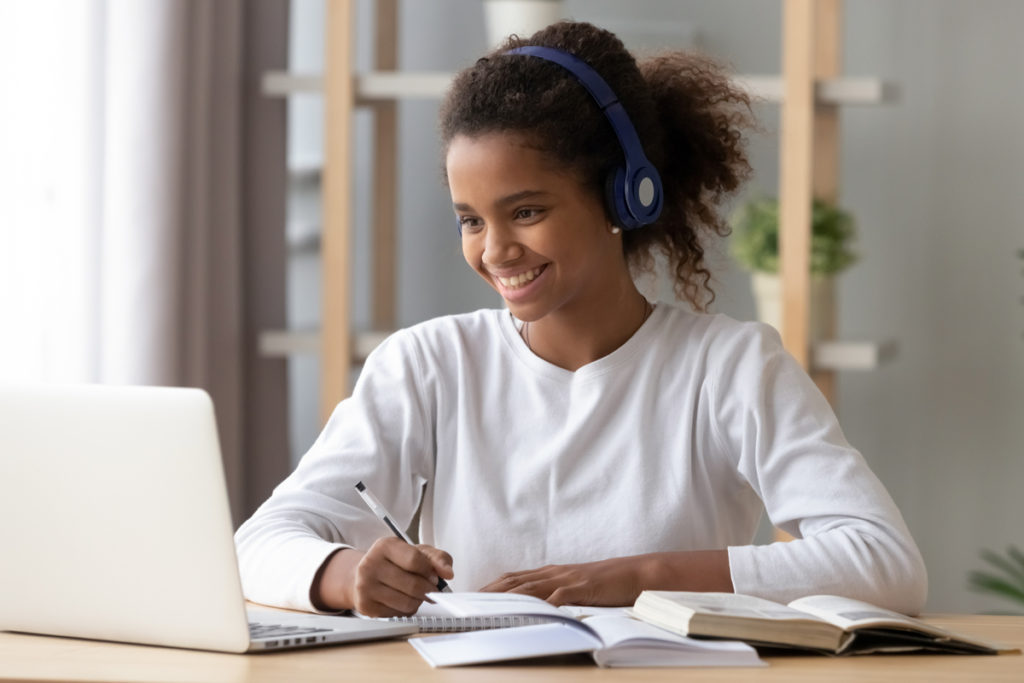 Our tutors are excited to help your child with a thorough understanding of the material they are learning in school (both virtually and in-class). Tutors can help with English, French, Math, History, Geography, Biology, Chemistry, Physics and more.

We have amazing online teachers available NOW to help your child continue with their academics and help to grasp the concepts they might be missing.

Your child and the tutor will meet 1:1, using our interactive, online tutoring platform called The Lesson Space. It was developed by tutors for tutors so it has the best tutoring tools on the market to ensure an effective tutoring experience. It has a camera, microphone, whiteboard, screen sharing and document sharing and is compatible with most devices.

Our tutors are engaging, knowledgeable and can keep your child on track with their work remotely!