Subscribe To Our Newsletter to receive the lastest news!
At Beyond the Classroom our goal is simple: to help children to grow, learn, and succeed. Part of that success is also giving you, the parents, the tools and guidance to help you with your child's development. 
Lunch and learn series' for parents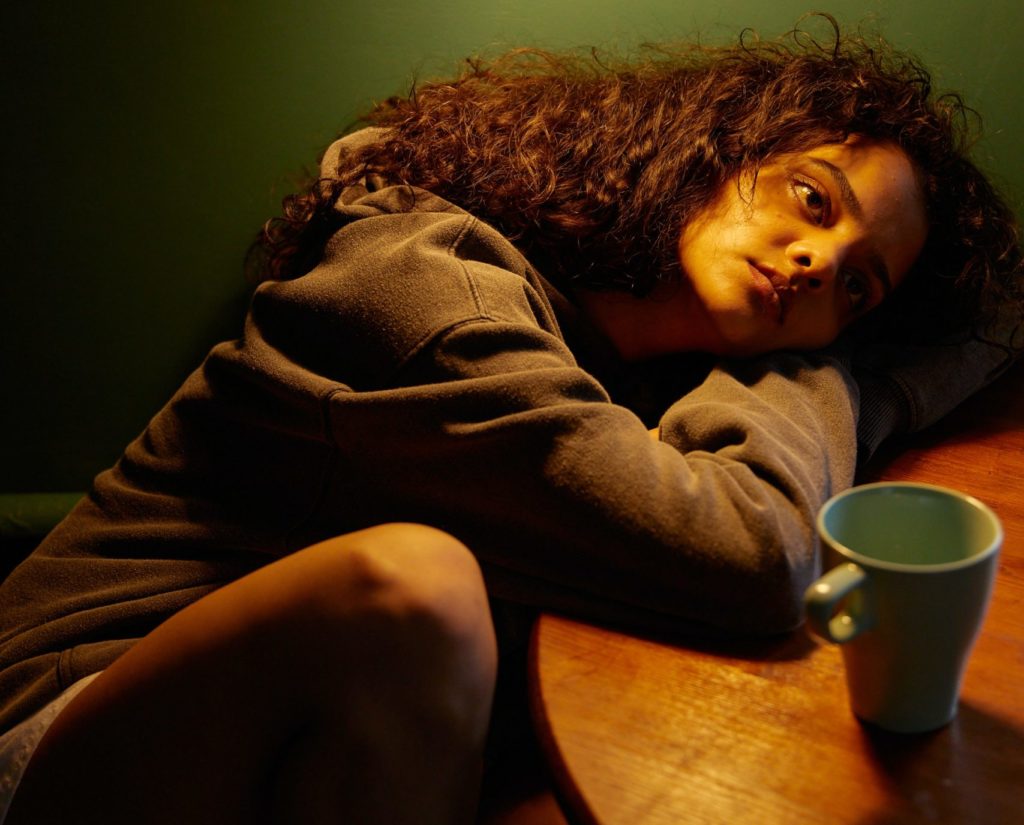 Should I Talk to my child about suicide?
Helping Your Kids with Homework Series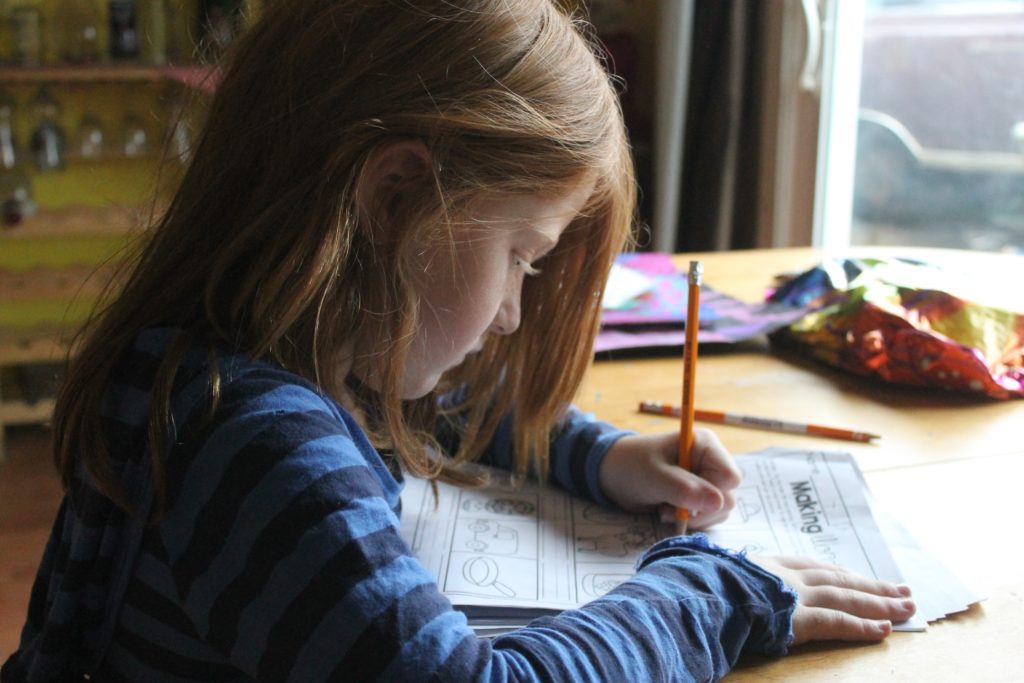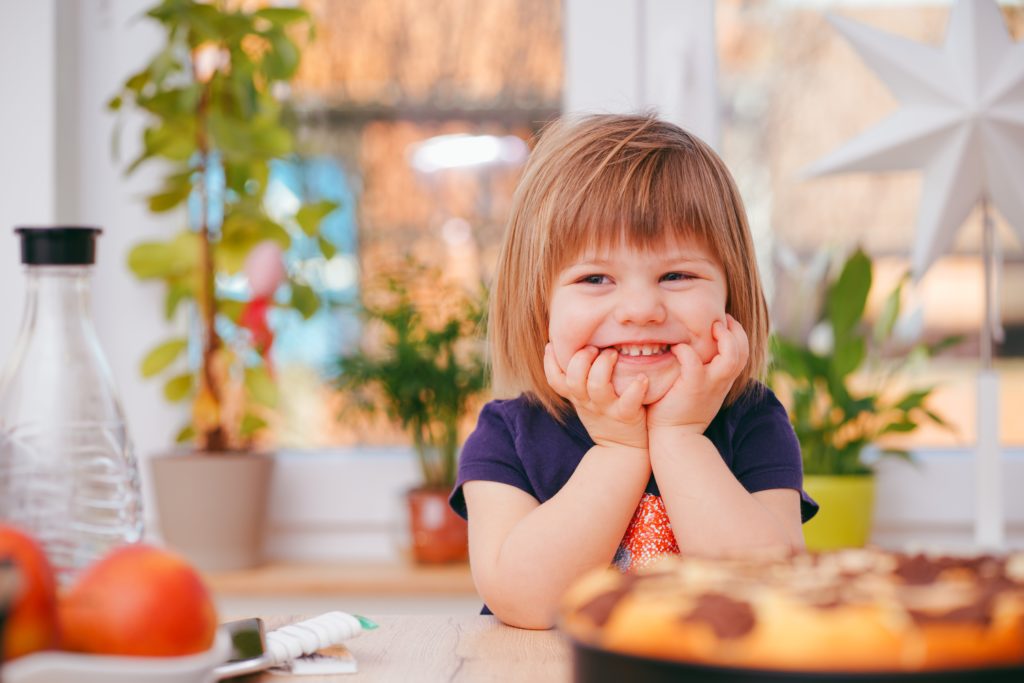 STRATEGIES FOR RAISING KIDS WITH A GROWTH MINDSET SERIES