OAKVILLE
In-Home and Online Tutoring
Expert tutors available to help your child in JK to Grade 12
When you book a tutor with Beyond the Classroom Oakville, you can expect:

-Over 22 years of experience working with families in Oakville

-Your First tutoring Session Absolutely FREE!!

-A Customized Learning Experience for YOUR Child

-Your tutor to be a Certified Teacher

-Competitive Rates

-No Contracts

-Scheduling that fits Your Family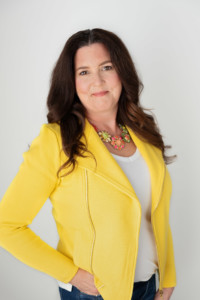 Cathy Thompson, Founder of Beyond the Classroom and owner of the Burlington and Oakville locations.
"Francesca is great and my daughter really liked how she explains math concepts. We look forward to continuing with Francesca."
Parent, Oakville ON
Since 1998 Beyond the Classroom has been helping children succeed in school through customized tutoring sessions. We work with the best tutors in Oakville to offer your child tutoring that is suited to them as a learner. We have tutors for reading, writing, math, science, French and social studies in JK to Grade 12. Our tutors are the best! They are passionate, dedicated and knowledgeable.
If you're looking for the perfect tutor for your child, look no further.
Contact Cathy Now 905-510-4228
Are you a teacher? We are:
hiring primary teachers
hiring part time teachers
looking for amazing teachers who are also finishing teachers college
Visit our
Tutoring Positions page
for more details on how to apply.
What Beyond the Classroom Oakville has to offer