WE ARE PART OF YOUR TEACHING CAREER
Pre-Service Teachers, Occasional Teachers, Established Teachers and Retired Teachers
Join our growing list of teachers who make Beyond the Classroom part of their teaching journey.
Part time jobs are NOW available!
What sets Beyond the Classroom apart from other organizations is that we are a part of YOUR teaching career. We are not just a stepping stone to a full time teaching position, we are a part of your journey.
Beyond the Classroom has three core values: we are child-centred , we believe in flexibility for families and we know connection is crucial to accelerate learning & build confidence.
Do you embody these values? Do you want to utilize your education and experience to create a positive learning experience for the students you work with?
We love our tutors/teachers because we value and respect the knowledge and expertise that you bring to the students you tutor.
We offer in-home, customized tutoring by Ontario Certified Teachers just like you.
To be considered, you must have access to a vehicle and be available to tutor in ONE of the following communities:
Ancaster, Burlington, Brampton, Carlisle, Dundas, Georgetown, Guelph, Hamilton, Milton, Mississauga, Oakville, or Waterdown, Ontario.
Successful candidates have a Bachelor of Education or are currently completing Teacher's College and have significant tutoring experience.
Reach out to us and including the following information in your cover letter:
• Why you have a passion for teaching
• Your experience teaching students in a one on one setting
• Your educational background
• Why you want to be a tutor
Please attach your resume and cover letter to the email (please ensure that it is in Microsoft Word® format).
We also require an up to date Criminal Record Check including Vulnerable Sector Screening.
OR COMPLETE THE FORM BELOW INSTEAD OF SENDING AN EMAIL
For tutoring jobs in Brampton:
For tutoring jobs in Burlington and Oakville:
For tutoring jobs in Hamilton Mountain and Stoney Creek:
For tutoring jobs in Milton:
For tutoring jobs in South Mississauga:
For tutoring jobs in Guelph:
For tutoring jobs in Ancaster, Carlisle, Dundas, Flamborough and Waterdown:
For tutoring positions in St. Catharines: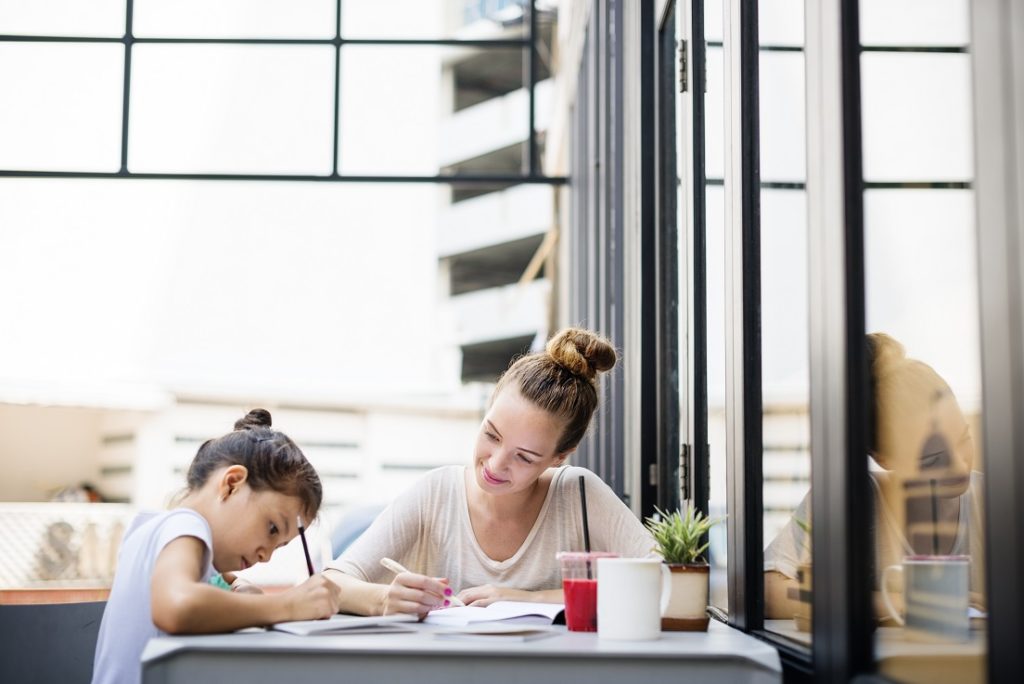 "I worked for beyond the classroom from 2016-2017. I had a really great experience with the company. Cathy and Jill were very helpful in setting up my evenings to accommodate my schedule as a supply teacher. The webinars are helpful to both the tutors and parents and it is just one of the ways the this company shows its passion towards the education and growth of the whole child. Being able to work with students one-on-one is a very education-rich experience and I thank Beyond the Classroom for giving me that opportunity." – Nena Pacheco
"I have worked for Beyond the Classroom for the last 5 years. It is a fantastic company to work for! You are well supported as you tutor. Cathy helped find resources for me a couple of times. The webinars that she offers are relevant and informative. I was always matched well with students and never had a problem with clients or with the company. I highly recommend Beyond the Classroom for families looking for tutors or teachers looking to make a little bit extra through tutoring." – Sarah Bean
"I love being a tutor with Beyond the Classroom because of the wonderful combination of support and freedom it provides me. I can focus on using my own creativity and experience to personally develop the most individualized activities and curriculum plans. I have such strong connections with my students, thanks to the valuable one-on-one approach that Beyond the Classroom always encourages. I am then always also able to reach out to Cathy and the other amazing Beyond the Classroom staff for helpful guidance and new ideas while building these relationships with my students and their families. Ultimately, being a part of the Beyond the Classroom team continues to enhance and enrich my passion for teaching and working with children." – Elizabeth Fleming
Tutoring with Beyond the Classroom has been an amazing teaching and learning experience that has strengthened my skills and ability as an educator. Cathy provided a wonderful onboarding; giving great explanation into how the virtual platforms were now being utilized to adapt to an online learning world, where digital resources could be located, and insight into the company and its values. The online platform provided a space where tutor and student could easily video chat with a "whiteboard" to write out steps for solving problems and for visual aids. The one-on-one approach with students enabled the development of strong relationships between student and tutor and helped me to understand their unique learning styles and individual personalities to cater tutoring to the students needs. Working with Beyond the Classroom has been a truly enlightening teaching experience and I am forever grateful for the opportunity! – Kaitlyn