MILTON
In-Home and Online Tutoring
Expert tutors in Milton for students in JK to Grade 12
My philosophy of education is that children deserve the opportunity to learn in a way and in a style that works best for them.
Cheryl Vrkljan, M.Sc, OCT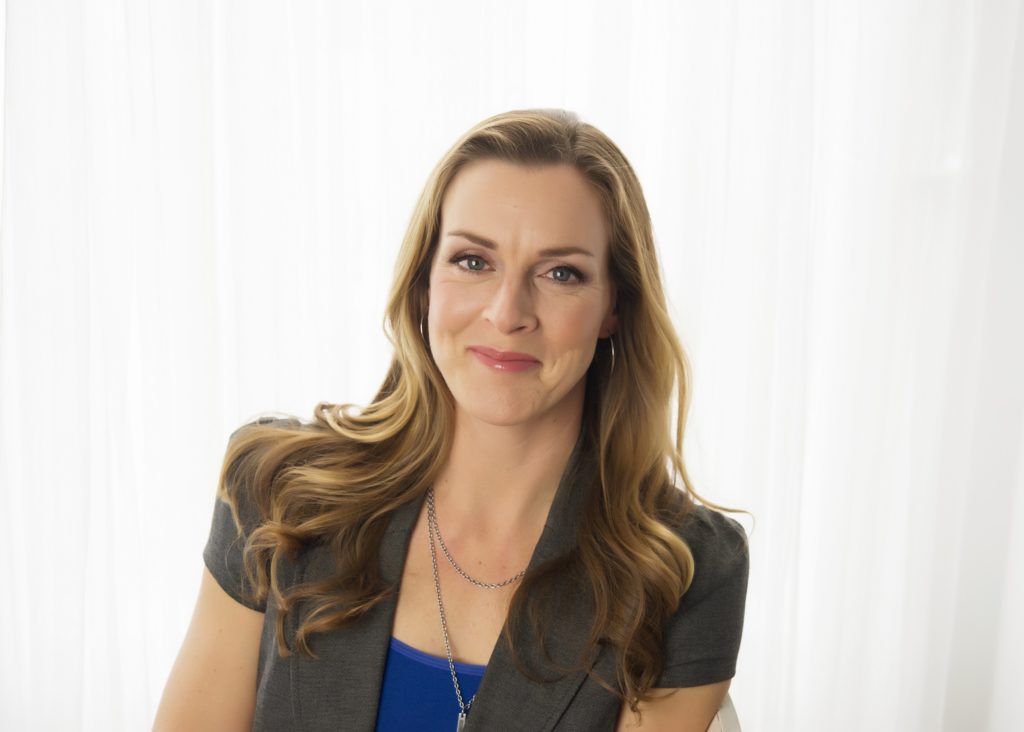 Since 1998 Beyond the Classroom has been helping children succeed in school through customized tutoring sessions. We work with the best tutors in Milton to offer your child tutoring that is suited to them as a learner. We have tutors for reading, writing, math, science, French and social studies in JK to Grade 12. Our tutors are the best! They are passionate, dedicated and knowledgeable.
As the owner of Beyond the Classroom Milton, I am thrilled to offer families unique, in-home learning opportunities throughout tutoring programs for kids! I am passionate about supporting children, and believe that each and every child is special and capable of learning. My goal for every child in Milton is to foster a love of learning and offer a fun and positive learning experience. I'm happy to help you find a tutor for your child!
I just have to tell you how thankful I am for your program. My daughter has gone up two reading levels and is SO much more confident than before we started this. I can't thank you enough. As a mother to watch my child become confident in something that has been so challenging. She loves her tutor!

Parent, Milton ON
When you book a tutor with Beyond the Classroom Milton, you can expect:
-A Customized Learning Experience for YOUR Child
-Over 20 Years offering Tutoring to Students in JK to Grade 12
-Your tutor to be an Ontario Certified Teacher or highly qualified professional with degree(s) in specialized subject areas
-Competitive Rates
-No Contracts
-Scheduling that fits Your Family
If you're looking for the perfect tutor for your child, look no further.
Are you a teacher? We are:
hiring primary teachers
hiring part time teachers
looking for amazing teachers who are also finishing teachers college
Visit our Tutoring Positions page for more details on how to apply.
Keep up to date on offers and educational articles!
Join our monthly newsletter!
Teaching children about Growth Mindset is incredibly important to me. It can change the way a child feels about themselves in this world!
What Beyond the Classroom Milton has to offer