Customized Tutoring in North Brampton
Since 1998 Beyond The Classroom has been helping children succeed in school through customized tutoring sessions. We work with the best tutors in North Brampton to offer your child tutoring that is suited to them as a learner. We have tutors for reading, writing, math, science, French, and social studies in JK to Grade 12. Our tutors are the best! They are passionate, dedicated and knowledgeable.
When you book a tutor with Beyond the Classroom North Brampton, you can expect:
A Customized Learning Experience for YOUR Child
Over 20 Years offering Tutoring to Students in JK to Grade 12
A professional tutor who connects with your child
Competitive Rates
No Contracts
Scheduling that fits Your Family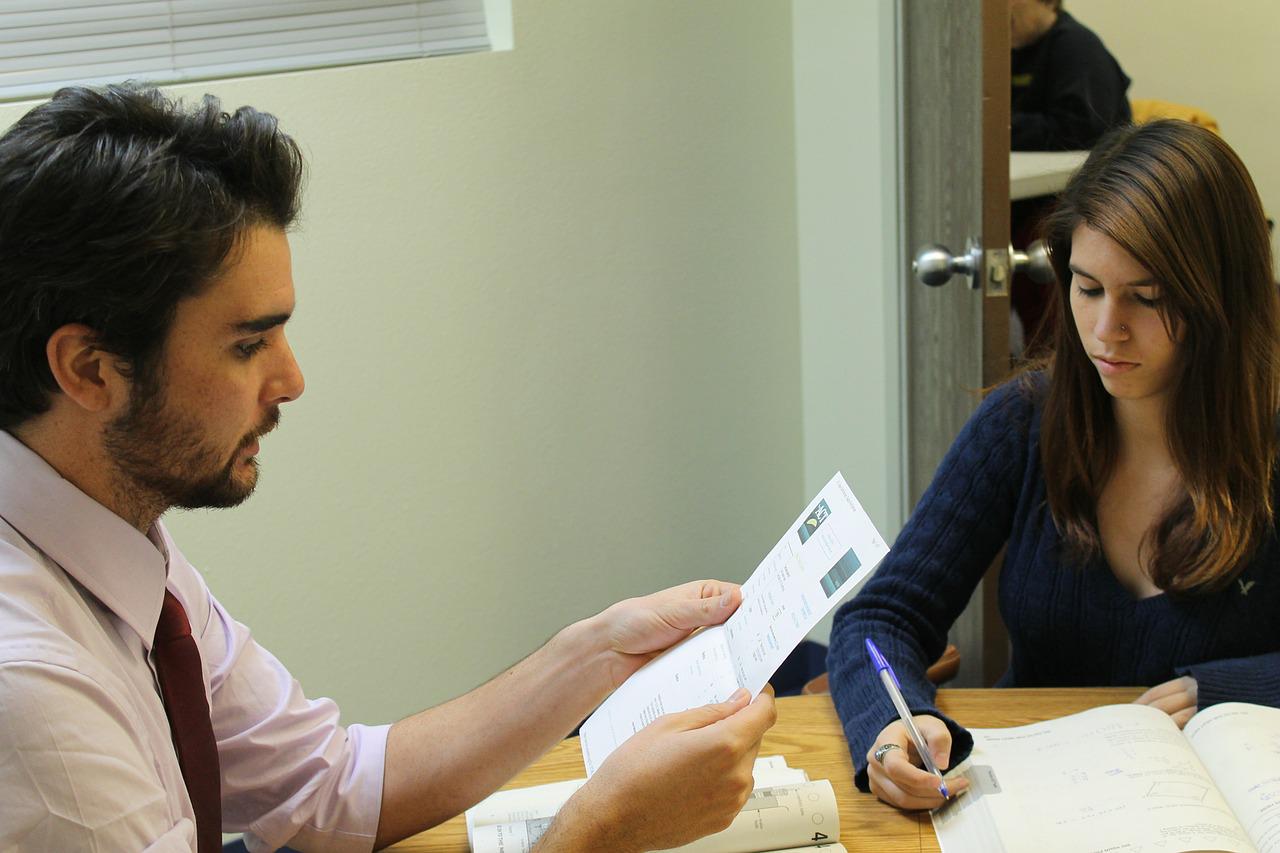 What North Brampton has to offer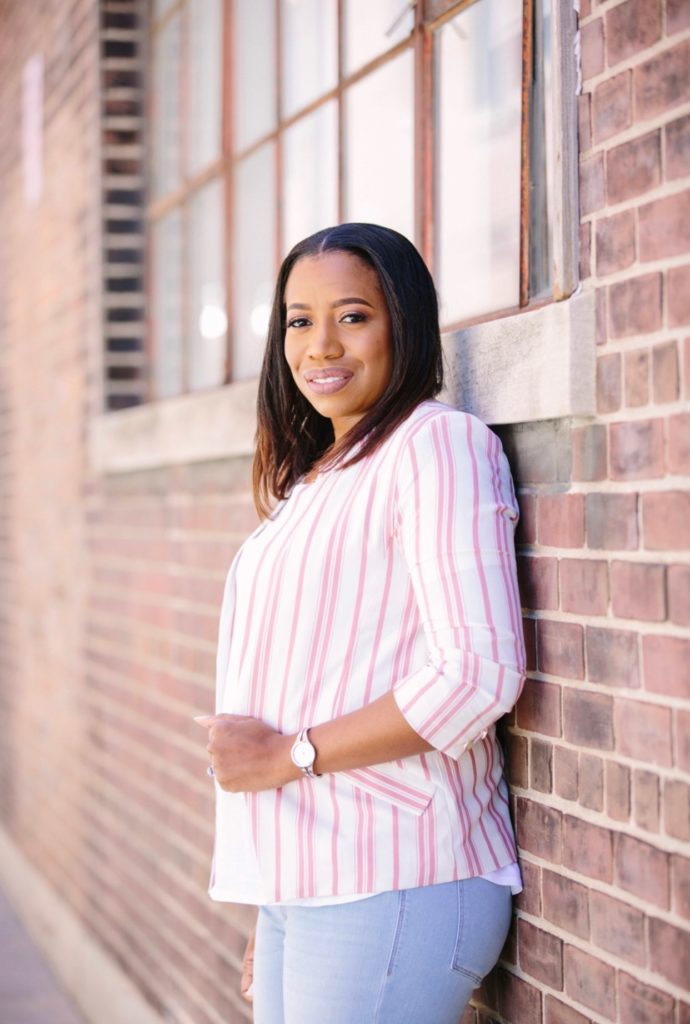 I am thrilled to be a part of the Beyond the Classroom community. I have 18 years of experience working as a teacher in high school and post secondary environments. My various experiences in leadership roles have consisted of the implementation of school wide initiatives related to literacy, equity, and achievement.
My experience as a mother, educator and life long learner has revealed that no student is the same. Each student has particular needs, strengths and abilities that can be used to foster engaging learning environments. This positive, engaging learning environment can be created in your home with the right tutor, who will be carefully selected based on the expertise of the tutor, and the needs and strengths of your child.
I am eager to help children and families in the North Brampton area meet success through individualized, specialized instruction for students in JK- Grade 12. We offer tutoring in Math, Science, French, English and the Social Sciences. We look forward to meeting your child and helping your family!
We are hiring primary teachers, part-time teachers, and students who are finishing teachers college to join our team! Visit our tutoring positions page for more details on how to apply.