Children's Anxiety Resources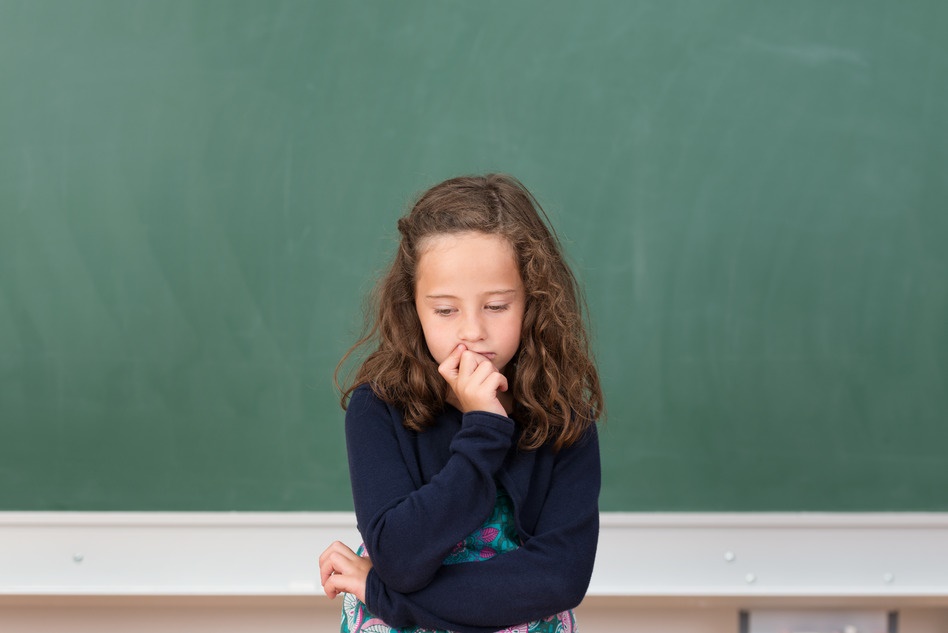 At Beyond the Classroom we are focused on supporting the whole child. We know that academic struggles do not happen in isolation and anxiety is a huge issue for many children. It can be as simple as worry or expand into a mental health issue in need of professional help. Although we are not counselors at Beyond the Classroom, we take the lens of seeing children as people first.
Resources for families:
Reach out Centre for Kids (ROCK) offers programs and services for families dealing with anxiety
Beyond the Studio offers in-home music therapy for children and youth with anxiety
Search for Help in Your Community Now
Pre-Homework Meditation for Students
We are pleased to provide you with a complimentary pre-homework meditation created exclusively for families of Beyond the Classroom. Have your child listen to this audio file just prior to getting started on their homework. It's a great way to get them to feel calm, settled and ready to work.
Download your Complimentary 3 Minute Homework Meditation here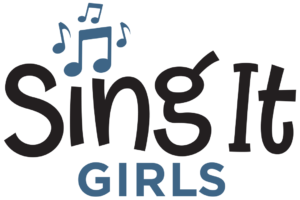 Sing it Girls!™
A group vocal program for girls
Led by a music therapist, the girls (ages 7 to 14) participate in 8 weekly sessions.
The girls:
-learn ways to use breathing to help with stressful situations
-explore new songs and sing as a group
-enjoy fun activities related to composing songs and sharing
Find a Sing it Girls group in YOUR community!