Subscribe To Our Newsletter to receive the lastest news!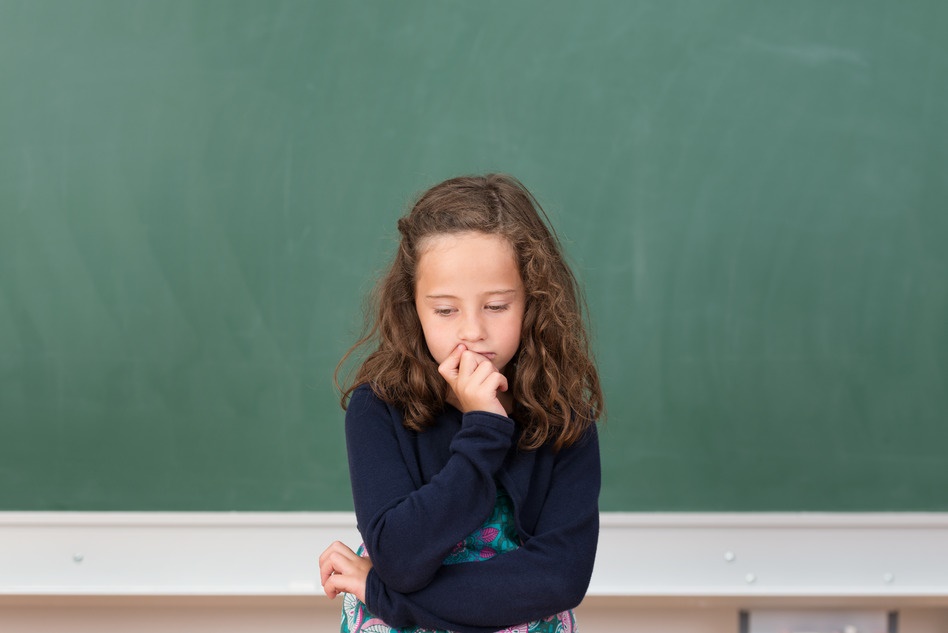 We focus on the whole child
At Beyond the Classroom we are focused on supporting the whole child. We know that academic struggles do not happen in isolation and anxiety is a huge issue for many children. It can be as simple as worry or expand into a mental health issue in need of professional help. Although we are not counselors at Beyond the Classroom, we take the lens of seeing children as people first.
Pre-homework meditation for students
We are pleased to provide you with a complimentary pre-homework meditation created exclusively for families of Beyond the Classroom. Have your child listen to this audio file just prior to getting started on their homework. It's a great way to get them to feel calm, settled and ready to work.
Download your complimentary 3 minute homework meditation by clicking the button below.