Customized Tutoring in Mississauga
Since 1998 Beyond The Classroom has been helping children succeed in school through customized tutoring sessions. We work with the best tutors in Mississauga to offer your child tutoring that is suited to them as a learner. We have tutors for reading, writing, math, science, French, and social studies in JK to Grade 12. Our tutors are the best! They are passionate, dedicated and knowledgeable.
When you book a tutor with Beyond the Classroom Mississauga, you can expect:
A Customized Learning Experience for YOUR Child
Over 20 Years offering Tutoring to Students in JK to Grade 12
A Professional Tutor who Connects with Your Child
Competitive Rates
No Contracts
Scheduling that fits Your Family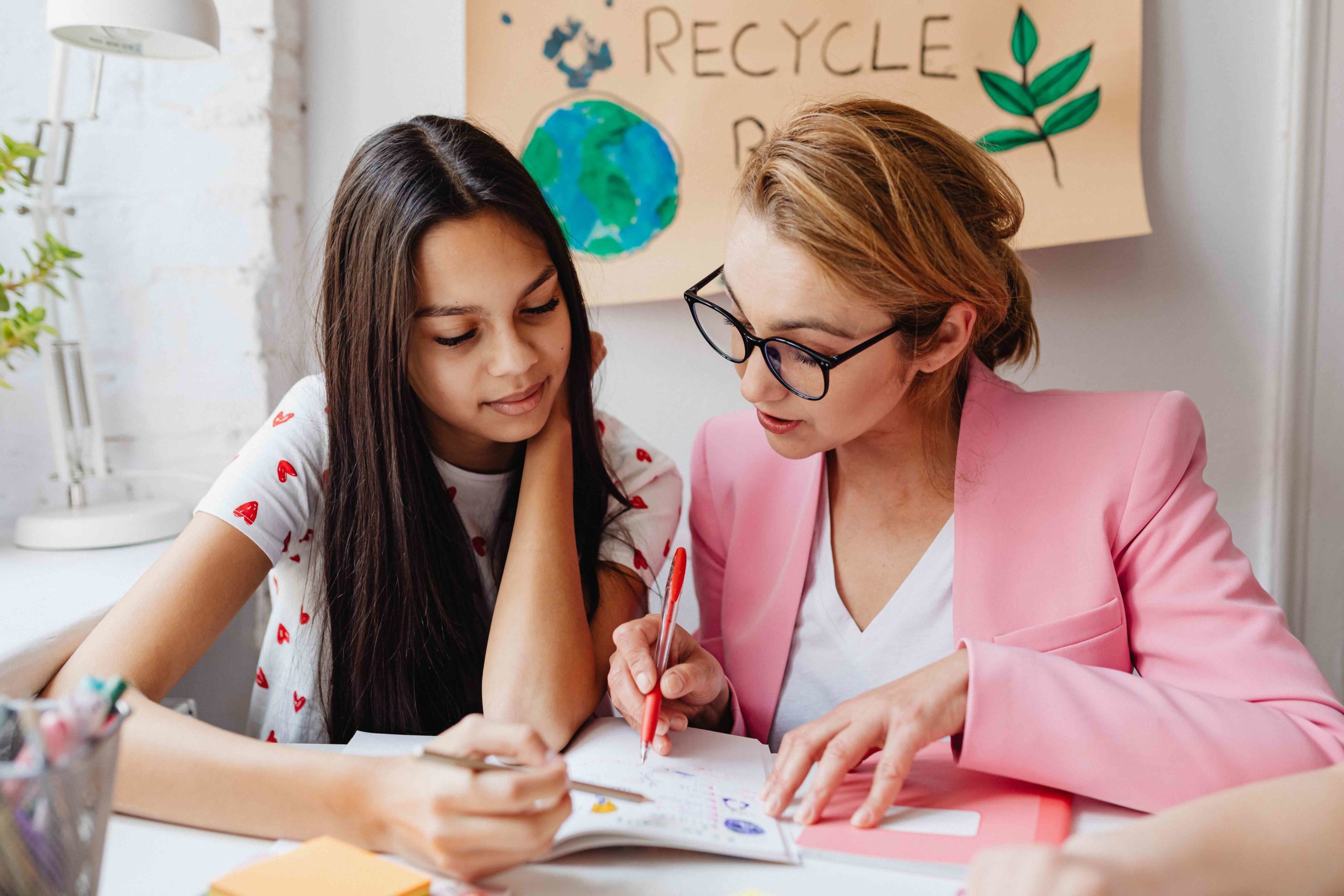 What Mississauga
has to offer
I believe that children are resourceful, naturally creative, whole individuals with unlimited potential. At the heart of their potential is their own belief in what is possible.
Trish Petersen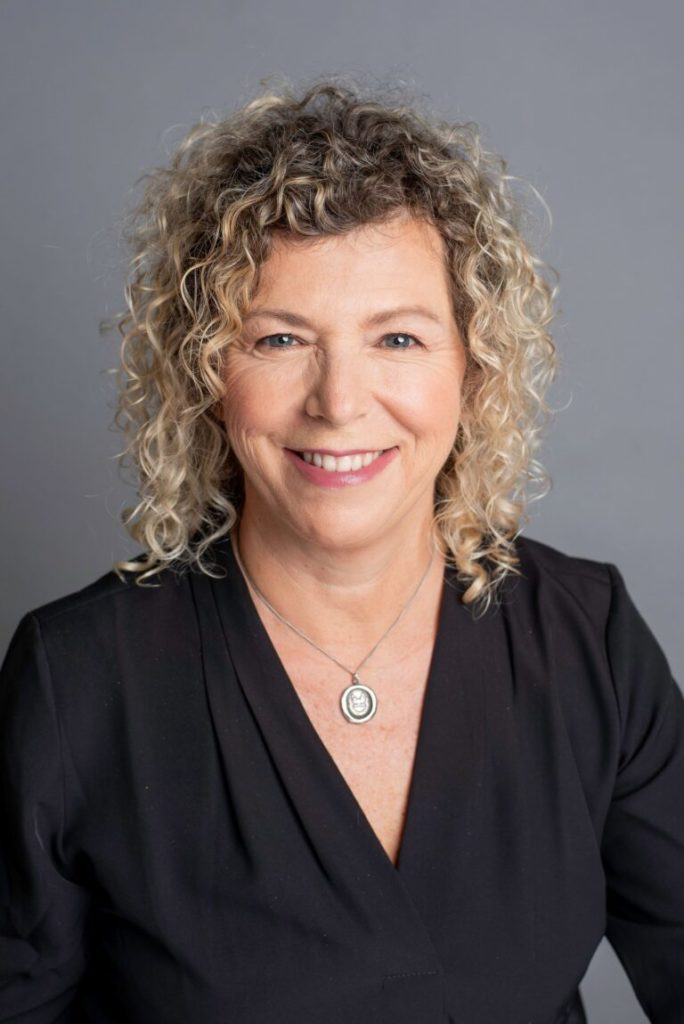 As the owner of the Mississauga locations of Beyond The Classroom over the past several years, I have witnessed first-hand the realization of potential when a child is confident in their own abilities. Sometimes this confidence takes time and attention to build. Sometime we get the opportunity to nurture this confidence through out one-on-one tutoring that is led by the needs of the individual child and supported by our amazing and caring tutors. 
While our teachers are experts at providing specific academic support, they also recognize their role as coach and mentor in their relationship with their students. 
The origin of the English word "educate" is the Latin word "educere" which means "to draw forth." In my day-to-day work, it brings me great joy to be facilitating these relationships by matching students with just the right tutor that will draw out their potential and help them to achieve their own version of success.
We are hiring primary teachers, part-time teachers, and students who are finishing teachers college to join our team! Visit our tutoring positions page for more details on how to apply.