HAMILTON MOUNTAIN
In-Home and Online Tutoring
Also serving Stoney Creek
Expert tutors to help your child in grades JK to 12 in Hamilton
When you book a tutor with Beyond the Classroom Hamilton Mountain you can expect:

-A customized learning experience for your child

-Your first tutoring session free

-Over 20 years of experience offering tutoring for kids in grades JK to 12

-Competitive rates

-Scheduling that suits your family

-No contracts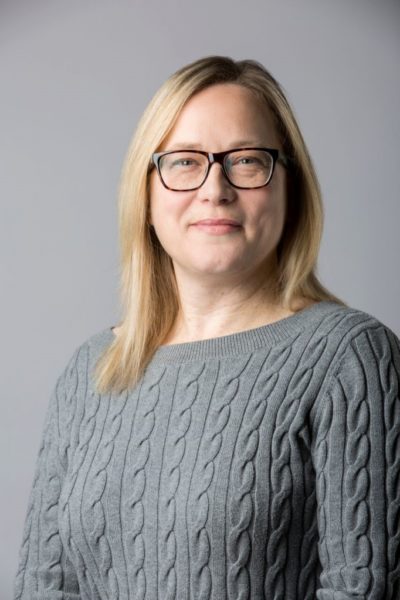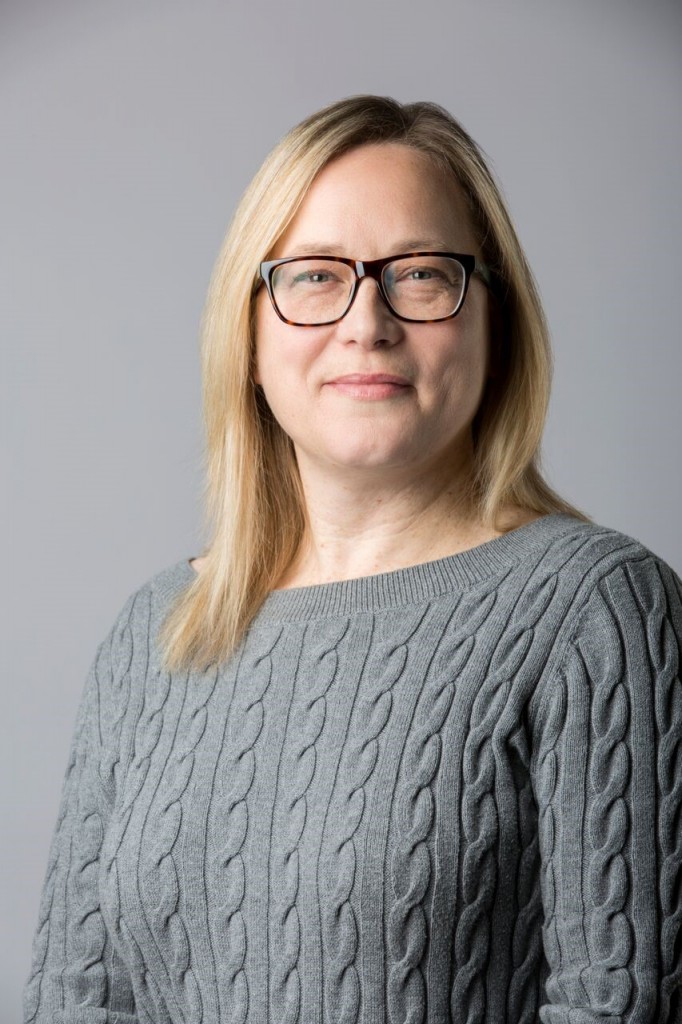 Helping children gain confidence and self-esteem in school is very important to me, it goes beyond education, it builds resiliency. 
Tamara Leniew
As the owner of the Hamilton Mountain location, I bring enthusiasm, passion and experience to my role in supporting students and their families. I want to help children and youth become confident and have good self-esteem through one on one tutoring because I know the impact this can make in their lives. As a mother of two teenaged girls, I see each day how a positive learning experience can help them thrive in school and in life.
 For the past 20 years I have supported families and individuals through my work with a variety of community and non-profit organizations that is client-driven.  As an ASIST Trainer Consultant and safeTALK trainer for over 20 years I bring my passion for mental health and suicide prevention to various committees to help contribute to Hamilton being a suicide safer community. I have also worked with students in classrooms across Ontario helping to reduce the stigma of mental illness.
With this experience in mind, I am grateful for the opportunity to connect with each of you to learn more about the learning needs of your children. Beyond the Classroom Hamilton Mountain offers customized tutoring in all subjects from JK to 12 with certified teachers.
Since 1998 Beyond the Classroom has been helping children succeed in school through customized tutoring sessions. We work with the best tutors in Hamilton to offer your child tutoring that is suited to them as a learner. We have tutors for reading, writing, math, science, French and social studies in JK to Grade 12. Our tutors are the best! They are passionate, dedicated and knowledgeable.
If you're looking for the perfect tutor for your child, look no further.
View my Lunch 'N Learn Series : Should I talk to My Child about Suicide? 4 Steps to Keeping Kids Safe and I hope you will join me to learn more about mental health and suicide prevention.
What Beyond the Classroom Hamilton Mountain has to offer