Helping Parents Help Their Children With School & Life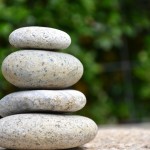 Mindfulness and Homework: 5 Strategies You can Do Today to help your Child Focus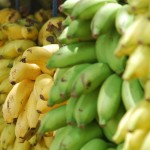 Your Child's Brain on Bananas: Best Foods to support your Child's Learning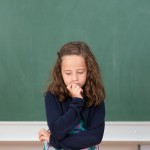 7 Ways to Support Your Child When Learning
is Hard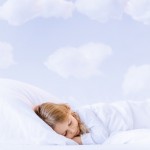 Ways to get your child the Sleep they
Need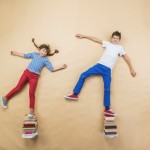 Active ABC's: 3 Important Reasons to Combine Fitness and Homework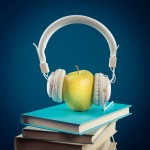 4 Ways to Accelerate Learning with Music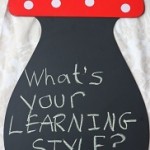 Knowing your Child's Learning Style =Success
in School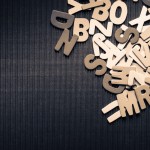 Organization 101 & Beyond: Academic Organization for the Disorganized Child
Navigating Emotional Outbursts with your Kids!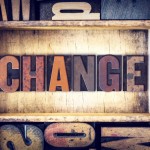 Change the Learner Not the Curriculum: A New Paradigm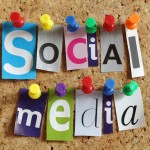 Social Media Smarts: Stay up to date on what Your Kids are Doing Online
At Beyond the Classroom our philosophy is that we focus on the whole child, which includes family. As parents you are the crucial point in your child's education and we offer Free resources to keep you up to date on new and innovative learning topics.